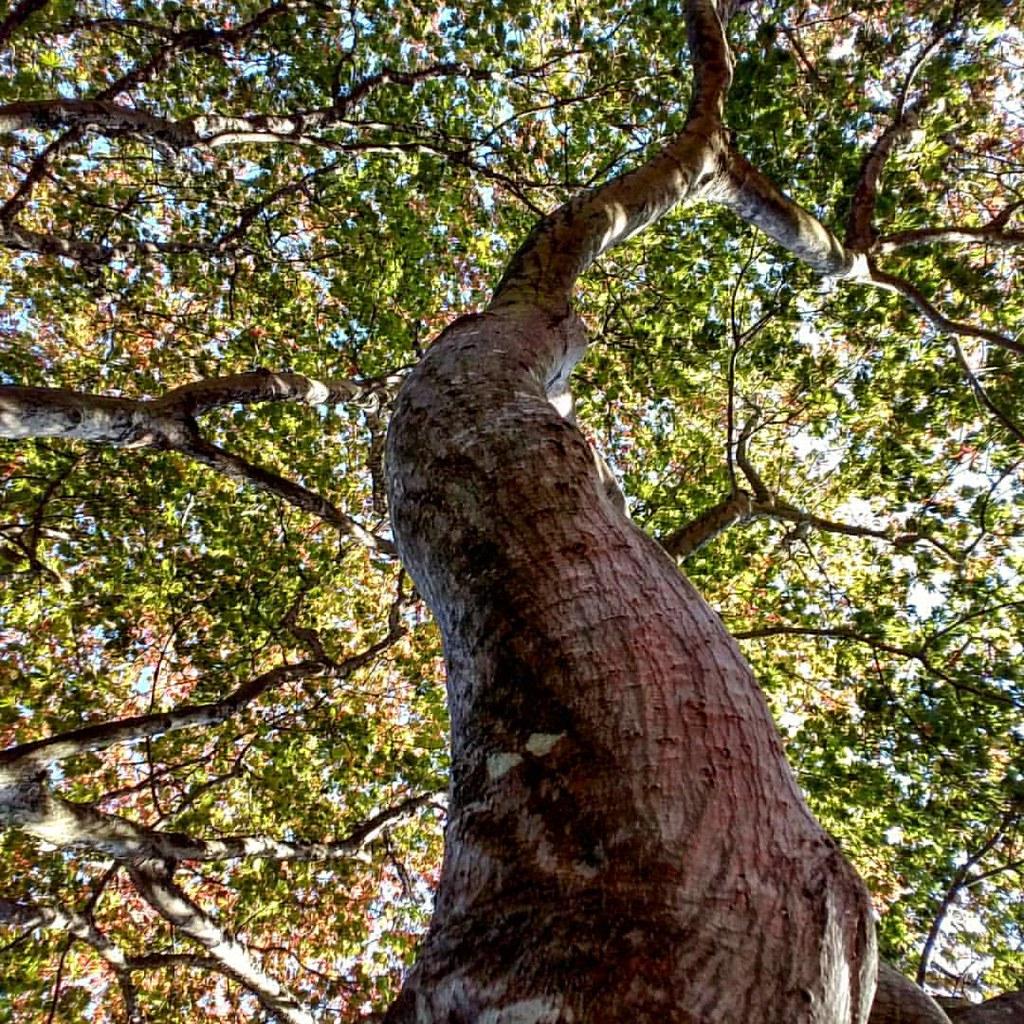 Cutleaf Fullmoon Maple
Acer japonicum 'Aconitifolium'
Also Known As - fernleaf full moon maple

The Cutleaf Fullmoon Maple is one of nature's most beautiful trees. Its intricate, delicate leaves have deep lobes and unique lobing patterns- each one showing its own distinct character. Its light silvery-green foliage turns a golden yellow in fall. The Cutleaf Fullmoon Maple produces long, elegant branches with large, full flowers that shimmer in the moonlight. In spring, the foliage emerges in a brilliant array of soft pinks, whites, and yellows. This eye-catching display gives this tree its name- Cutleaf Fullmoon Maple. Combined with beautiful bark that takes on an attractive whitish hue, this tree is sure to be a stunning addition to any garden.
Propagation:
Cutting,Grafting Propagation
Flowers:
Purplish red Flowers In Spring
Soil:
Humus rich, Well-drained
Fruits:
Fruits In Autumn Ready In Fall
watering
The Cutleaf Full Moon Maple should be watered regularly throughout the growing season, typically when the top inch of soil becomes dry. Generally, this tree requires about an inch to 2 inches of water per week. It is best to water deeply, meaning slowly and for an extended period of time in order for the water to penetrate into the top 12 inches of soil.
sunlight
The Cutleaf Fullmoon Maple (Acer japonicum 'Aconitifolium') generally needs full to partial sunlight. It prefers to have morning sun and afternoon shade in areas with hot climates. During the growing season, this plant needs at least 6 hours of direct sunlight a day. In winter, the amount of light will need to be reduced to solely indirect or diffused light.
pruning
Cutleaf Fullmoon Maple is a fairly low maintenance plant, and should be pruned in early spring, just as the new growth begins. Pruning should be done lightly, removing only dead or damaged branches, or branches that cross or are too close together. Cutleaf Fullmoon Maple can also be lightly groomed in the summer to maintain a pleasing shape. Do not remove more than 25% of the foliage in any 1 season. Regular pruning will encourage more vigorous and healthy growth for this species of Maple.
Season
Starts Flowering
Acer japonicum 'Aconitifolium' typically starts flowering in April.
Harvest Fruit
The best time to start harvesting the fruits from Acer japonicum 'Aconitifolium' is in July and August.