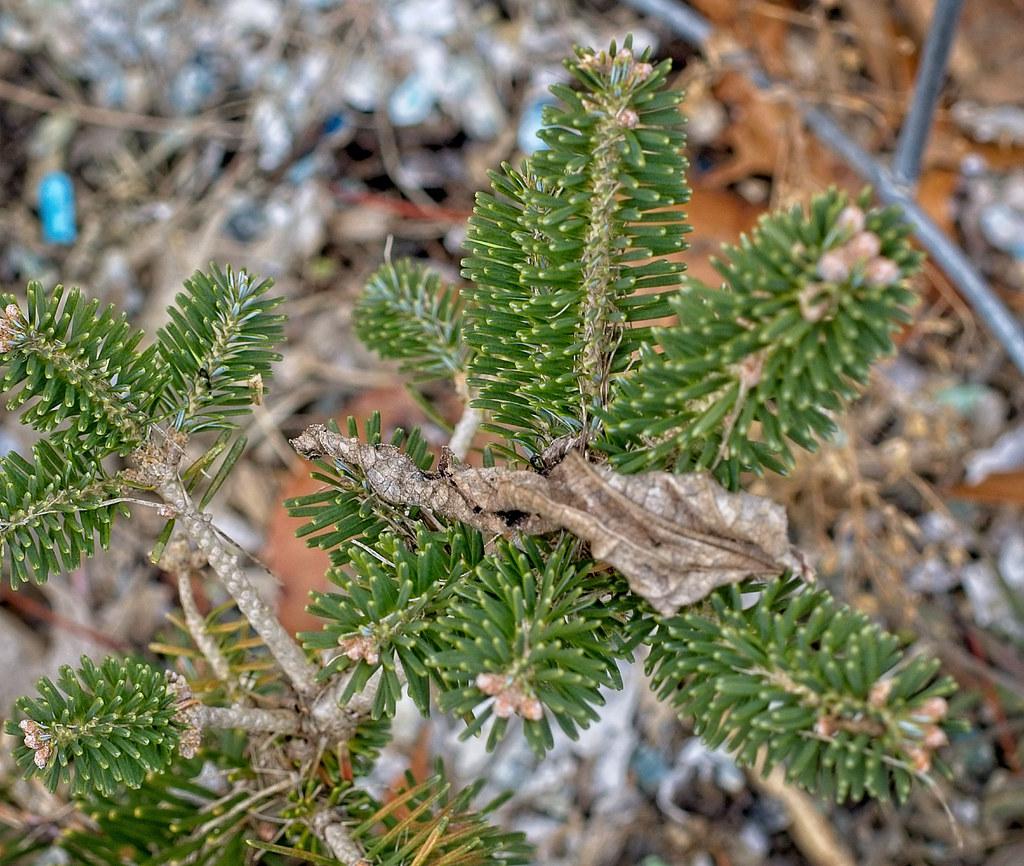 Alpine Fir
Abies lasiocarpa
Also Known As - Subalpine Fir,Rocky Mountain Fir

The Alpine Fir, scientifically known as Abies lasiocarpa, is an amazing conifer native to western North America. Its stiff, dense needles bring vivid color year-round and its pyramidal growth habit adds texture and interest to any landscape. With its tolerance to a variety of soils and conditions, this evergreen is both versatile and visually striking. Its branches reach out and cast a unique evergreen form of showy clouds. Through years of growth, it develops a sturdy trunk and crooked branches that are quite striking. Alpine Fir also provides winter cover and shelter for wildlife. Its dense needles are an ideal refuge from cold and precipitation. Its strong branches and trunk also provide perching points for nesting birds. Alpine Fir is truly one of nature's most diverse and visually stunning plants.
Propagation:
Seed Propagation,Cutting,Grafting Propagation,Layering Propagation,Division
watering
Alpine Fir requires moderate to deep watering and should be watered around once a week during the growing season--generally from late Spring until the end of Summer. Water the pot deeply until water comes out of the pot's bottom drainage holes to ensure the entire root system has been adequately soaked. Do not water again until the soil feels dry to the touch, about an inch below the surface. During Fall and Winter, allow the soil to dry out completely before watering.
sunlight
The Alpine Fir likes the full sun. For optimal growth, it is recommended to receive approximately 6 to 8 hours of direct sunlight a day. Sunlight should be spread out evenly throughout the day, as too much sun during some parts of the day can cause sunburn and other damages. In more northern climates, it is more tolerant of lower light levels, but may not achieve ideal growth with less than 4 to 6 hours of direct sunlight.
pruning
Pruning an alpine fir is best done in the late winter or early spring just before new growth begins. Prune away dead and crossing branches as needed and selectively thin out crowded areas. Avoid removing more than 1-third of the foliage as this can stress the tree and reduce health. Doing light pruning over a number of years is the best practice as this allows for a gradual movement of the desired new shape.
Season
Starts Flowering
Alpine Fir typically starts flowering in late spring, usually in May or June.
Starts Flowering
Alpine Fir typically starts flowering in late spring, usually in May or June.