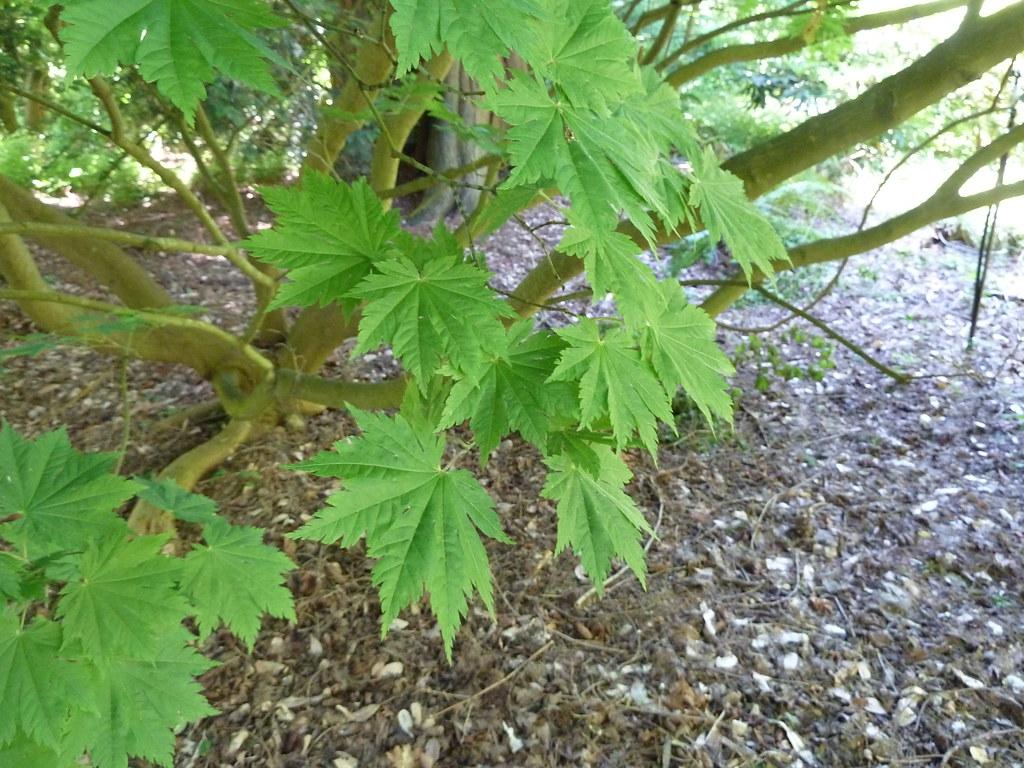 Fullmoon Maple
Acer japonicum
The Fullmoon Maple is a spectacular deciduous shrub native to Japan, Korea and parts of China. It features an incredible round, bright yellow foliage in spring and summer that turns rich oranges and reds in the fall. Its unique shape gives it a wonderful presence in the garden, while its attractive bark is marked with orange and dark brown hues. For added attraction in the garden, the Fullmoon Maple is renowned for its stunning white flowers with yellow centers, which bloom from late spring until early summer. Its beautiful foliage, stunning flowers and interesting bark make the Fullmoon Maple an amazing garden addition for any landscape.
Propagation:
Air Layering Propagation,Grafting Propagation,Cutting,Division,Seed Propagation
Flowers:
Purplish red Flowers In Spring
watering
Fullmoon Maple thrives best with regular watering. Water the soil deeply, providing about 1 inch of water weekly during the growing season (April through October). Decrease watering slightly during the winter months (November through March), providing approximately 1/2 inch of water every 2 weeks. Ensure that the soil is evenly moist but not too wet, and avoid overwatering. Additionally, consider adding a mulch layer of organic material around the base of the plant to help the soil retain moisture and reduce weed growth.
sunlight
Fullmoon Maple trees require direct sunlight for a minimum of 6 hours each day. Although they will tolerate full sun exposures, they prefer morning sun and afternoon shade during the hottest hours of the day and do well in partial shade. During the winter months the plant needs less sunlight and morning sun is preferable. Keep the tree planted in a sunny area to ensure a healthy life and high-quality blooms.
pruning
The Fullmoon Maple should be pruned in late winter or early spring. Pruning should focus on removing dead and weak branches and should not be overly aggressive. Remove no more than 1-third of the total branch structure. Remove water sprouts and any large multiple shoots growing from the same area. You may also want to selectively prune some branches to reduce the overall size of the tree if desired.
Season
Starts Flowering
Acer japonicum, also known as Fullmoon Maple, typically starts flowering in April.