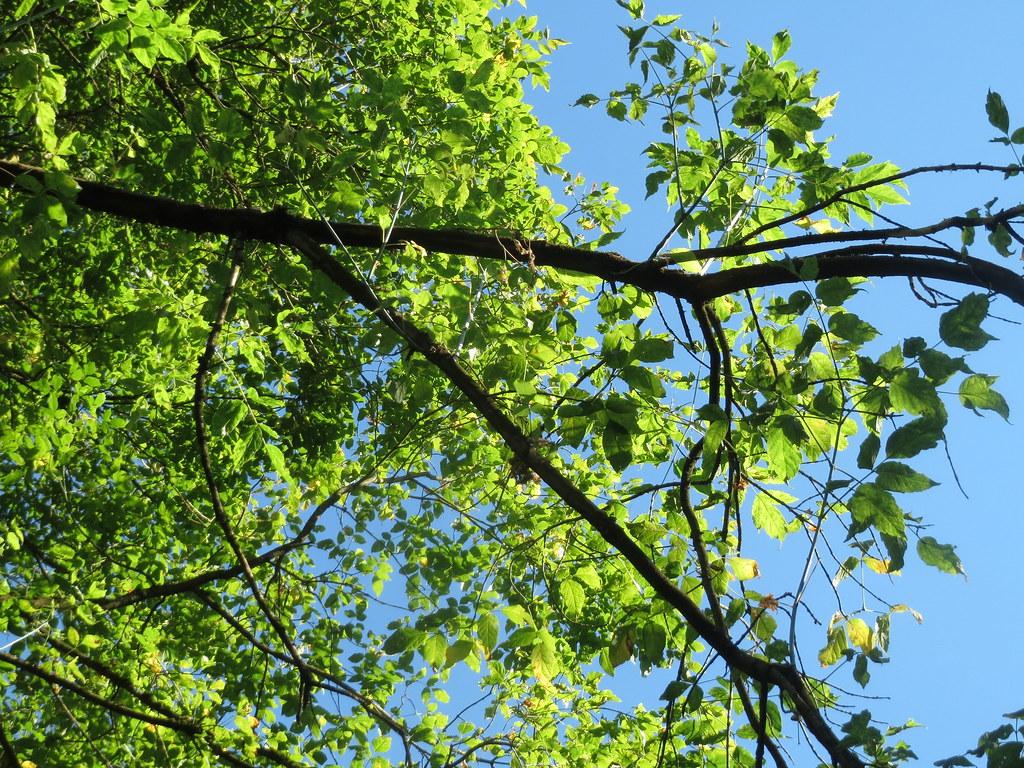 Kelly's Gold Boxelder
Acer negundo 'Kelly's Gold'
Also Known As - Manitoba Maple,box elder

Kelly's Gold Boxelder is a spectacular tree with many amazing features. Its large ovate leaves are edged with a creamy yellow border that contrasts brilliantly with its dark green center. In spring, showy yellow and red flowers promote the growth of large clusters of dark red fruits in autumn. This tree is also a hardy species that is fairly drought tolerant, and can thrive in both sun and partial shade. Beyond its beauty, it also provides excellent shade, being a fast-growing, large tree. Its vibrant leaves create an eye-catching focal point in any landscape setting. Kelly's Gold Boxelder is the ideal tree for any outdoor space.
Propagation:
Cutting,Grafting Propagation,Layering Propagation,Air Layering Propagation,Root Division
Flowers:
Greenish yellow Flowers
Sun:
full sun,part sun/part shade
watering
Kelly's Gold Boxelder should be watered when the top inch or so of soil has dried out, usually every 2 to 4 days depending on temperature, light, and humidity levels. The frequency of watering as well as the amount of water may have to be adjusted accordingly. It is best to water with small amounts of water deeply, using up to 2 gallons of water per plant. The goal should be to keep the soil evenly moist but not waterlogged, which can lead to root rot.
sunlight
Kelly's Gold Boxelder (Acer negundo 'Kelly's Gold') is a deciduous tree that grows best in full-sun or partial shade conditions. It should receive 6 to 8 hours of direct sunlight each day in order to maintain healthy growth and keep its vibrant golden-yellow color. During the summer months, it is best to provide Kelly's Gold Boxelder with morning sunlight, as this tree can become stressed by the intense heat of the afternoon sun. In areas with high temperatures, it is recommended to provide afternoon shade so that the tree does not suffer from excessive temperatures. During the winter months, Kelly's Gold Boxelder needs about 4 to 5 hours of direct sunlight each day.
pruning
Kelly's Gold Boxelder should be pruned annually in early to mid-spring before the new growth has fully emerged. Prune only to remove broken, diseased, or otherwise compromised limbs or branches. Prune only to shape or thin out the tree as necessary, focusing on removing crossing or crowded branches. To maintain its ideal shape, a yearly pruning of up to 25-30% of the tree can be done. Prune carefully, as the tree is susceptible to sunscald, drying out, and other damage if pruned incorrectly.
Season
Starts Flowering
Kelly's Gold Boxelder typically starts flowering in April.